Image by PublicDomainPictures from Pixabay
BY: RACHEL WUMKES
As we are officially into the meat and potatoes of the Holiday Season, it seems like a fitting time to reflect on the craziness that was 2020 and look toward the future.
While we never could have anticipated having to deal with a year like this, it hasn't all been bad.  There have been some monumental moments of compassion, of a community banding together to face adversity.  Like a phoenix rising from the ashes, with the grace of God and a lot of hard work, we've almost made it to the finish line.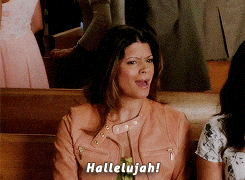 I hope each of you enjoys and extra-special Holiday this year.  The time with family, although maybe in limited quantities, will seem more precious than ever before.  If we've learned anything, it's to be thankful for the times we DO get to be around others, enjoying the company of those we love.
At the Clear Lake Chamber, we salute the many residents, business owners, and vacationers who continued to make our community such a wonderful place to live, work, play, and visit.  Without your dedication to shopping small, ensuring our many restaurants, bars and retail shops come out of the pandemic, we may not have made it through.
Cheers to the Holidays, and to getting one step closer to putting 2020 behind us for good.  A year for the record books, one where we coined so many new phrases I hope to never use again.  Yet, also a year where we learned how to slow down and enjoy the little things in life.
Like toilet paper.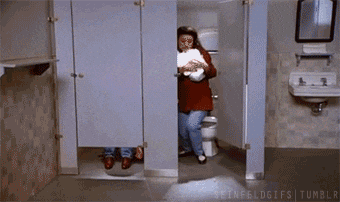 And full shelves at the grocery store.
I'm sure some day we will look back and laugh, wondering how we ever were able to get through this year.  Someday, the fear of school closings will subside.  Zoom meetings will fade into the background, and masks will be a distant memory for us all.
Someday.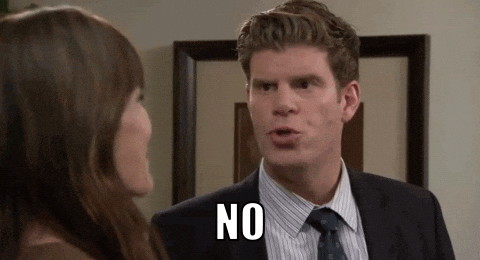 But for now, Clear Lakers, hold on just a bit longer for us.  Continue to patron those small businesses and keep this town thriving!
From our office, to your home, the Clear Lake Area Chamber wishes you a very Merry Christmas!