Image by Wokandapix from Pixabay
BY: RACHEL WUMKES
As a mother constantly on the move, hustling children to practices and games all year long, the sudden screech to a halt this spring sent me into a bit of a tailspin.  The pages of my weekly planner are filled with scribbles as I crossed off activities, concerts, and games.
When the state began to open things again, one of my favorite announcements was the start of baseball and softball.  In a tumultuous time in our country, nothing screams 'AMERICA' more than our favorite summer pastime: baseball.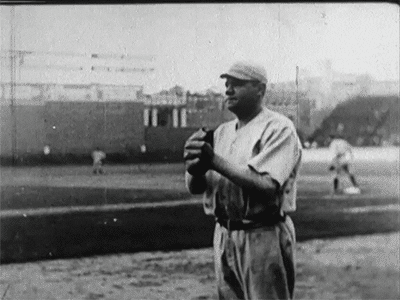 And because my silly little writer brain likes to wake me up in the night, often with new book ideas or intense story plots, it came up with this fun this ditty.
Take me out to the ballgame
One without a big crowd
There are no peanuts or crackerjack
Six feet apart and you bring your own snack
Let us wash, wash, wash to rid COVID
Stop the spread, that's the aim
If you're hot, coughing, or sick please stay home
From the old ball game!
Last weekend I attended our first 5th grade baseball tournament of the season and I must say, I was rather impressed by the responsible adults and kids out at the complex.  Teams and fans from other towns kept their distance, congregating under tents to grill or eat food they brought along.  Spectators spread out around the field, staying close to their families, but with a respectable distance between the next group.
At the end of the game, instead of slapping hands as they walked across the field, the players lined up in front of their dugout and tipped their hat to the other team.  A gesture of goodwill minus the touching.  Genius.
While I did miss the buttery popcorn from the concession stand, my other children were not whining for money the entire time, which was like a breath of fresh air.  I could get used to this new kind of normal out at the ball field.
To follow the Clear Lake Lions Baseball Team and Softball Team, just click their respective links for a full 2020 schedule.  Or, if you prefer to watch the little kids play in the dirt and often run the wrong direction, check out the Clear Lake Youth Athletic League for a schedule of games and times.  There are typically games on Monday through Thursday each week, and the tiny tots take the field on Saturday mornings!