Image by Susanne Jutzeler, suju-foto from Pixabay
BY: RAHEL WUMKES
I've been keeping a secret from you all.  Buried deep into the vast canyons and valleys inside my heart, hidden way from everyone.  The weight of this secret feels crushing this time of year, like a herd of elephants standing on my chest.  It's impossible to avoid, especially in October.
Still, I feel it needs to be out there.  In the world.
Here it goes…
I do not like pumpkin flavor.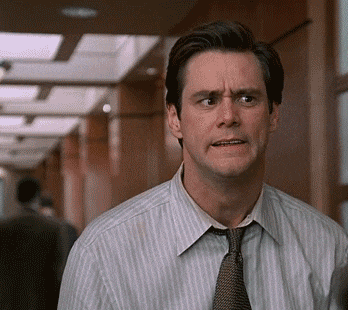 I know I risk a public flogging by sharing such personal information, but I feel it's something I can no longer hide.
Because every fall, like clockwork, the pumpkin explosion bursts onto the scene, invading every aspect of our lives.  There's no avoiding it, even if you try.  It is literally everywhere!
You know that famous scene in the movie Forrest Gump where Bubba goes on and on, naming every possible way one could prepare shrimp?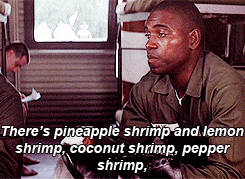 You can totally do that with pumpkin.  In my research, I found hundreds – maybe even thousands – of items available with pumpkin infused into them.  Here are a few that stuck out, making me question the sanity of some of these obsessed pumpkin-lovers!
Mornings can be hard sometimes, but nothing starts your day like brushing your teeth with some pumpkin toothpaste.  After that, you can toast a pumpkin bagel and then slather it with a smear of delicious pumpkin cream cheese.  Or, if you're in a hurry, there seem to be multiple pumpkin cereals available!
Gross.
For the salty snack lovers, you can enjoy your almonds or pretzels of the pumpkin variety.  Or dip your veggies in some creamy pumpkin Hummus and pop a fresh can of pumpkin Pringles.
Again… Gross.
If you have more of a sweet palette, maybe you'd like to give the pumpkin Twinkies a try?  How about pumpkin Oreos?  If those don't float your boat, you can always enjoy a nice bowl of tasty pumpkin ice cream.
I gagged a little typing that one!
Pumpkin hasn't been only infused into our food items though.  Oh no.  To wash the dirt and sweat away after a hard day of work, you can use pumpkin soap, then rub a little pumpkin beard oil into your chin hairs before completing your hygiene routine with some pumpkin deodorant.
And if you have a furry friend at home, they can be included in the pumpkin fun of fall too.  Yup, you can give little Fido a bath using pumpkin shampoo.
See?  Everything.  Every single thing in the whole entire world has been taken over by pumpkin!
If you need your pumpkin fix locally, there are plenty of Chamber Members who can help you out.  Starboard Market can hook you up with their delicious pumpkin bars.  I've heard K&B Emporium makes a pumpkin martini to die for.  And, life wouldn't be complete without a pumpkin beer from LakeTime Brewery!
Now… I will say, as much as I detest the flavor of pumpkin infused foods and such, I do like ACTUAL pumpkins.  Decorating them.  Carving them.  I even cook the seeds in a little olive oil and salt for some munch and crunch deliciousness.
Thankfully, these Chamber Members have pumpkins for sale around town:  Larson's Mercantile, Fareway, Hy-Vee West, and the Village Store.
Or, if you want the full experience of all things fall, visit Enchanted Acres in Sheffield or Plain Ol' Pumpkins in Clear Lake.  These places epitomize the very essence of "fall fun" and have SO many activities for kids and their parents to enjoy!  And, you can get pumpkins there, too!  Be sure to give them a "LIKE" on Facebook to keep up to date with all their awesome fall fun endeavors and events!
As all you enjoy your pumpkin mania, I'll just be over here in my writing cave, drinking my non-pumpkin flavored coffee and patiently waiting for the Christmas season.