BY: RACHEL WUMKES
It's hard to believe another week has passed, but here we are again for one more installment of "Feel Good Friday!"
Let's see a show of hands… who is EXCITED for online school to officially be over?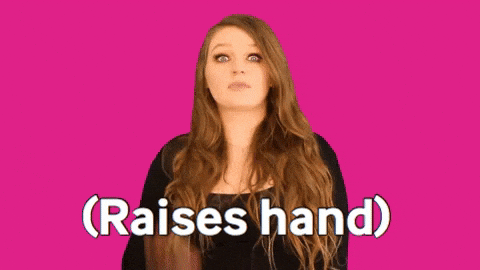 This is my main reason of celebration this week.  We made it.  We somehow navigated through unchartered waters, through storms and high winds, through uncertainty, through guilt and worry.  Until we finally came around the bend and sailed into the homestretch, nothing but the setting sun ahead on the horizon of our Coronavirus days of online school at home.
It might not seem like much of a win for many people, but in our new world of closings and cancellations, I'll gladly take any excuse to celebrate.
We also announced our official partnership with Zion Lutheran Church and Powerhouse Theatre for the collaborative production of Thursdays OnLine.  Until the government restrictions are lifted on events and gatherings of such, we have to hold off on our regular Thursdays on Main.  Hopefully we will get to hold them later this summer.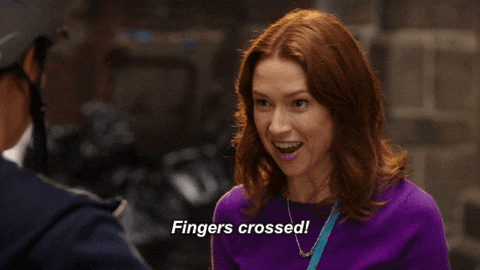 In the meantime, enjoy this super-fun little video the Chamber Staff put together for you, and be sure to watch the Thursdays on Main Facebook Page for details, information, and the livestream event on May 21st!
Today also happens to be National Chocolate Chop Day AND National Pizza Party Day!  So I guess y'all need to stop uptown and grab some goodies from Cookies Etc. and then enjoy some cheesy deliciousness from one of our awesome Chamber Member pizza joints:  The Other Place, Casey's, Papa Everetts and GeJo's by the Lake!
Cookies and pizza?  Sounds like a great combination to me!
The weather forecast looks incredible for next week.  Sunshine and warmth do the mind, body and spirit a lot of good.  I hope you are all able to get outside and enjoy the fresh air.  We are fortunate to live in a place with an abundance of natural beauty.
Cheers to making it through another week!