Image by Pepper Mint from Pixabay
BY: RACHEL WUMKES
This week's endcap blog piece is going to be short and sweet.  Not because there isn't anything to toot our horns about this week, but instead because Mother Nature has given us a gift and I want each of you to enjoy it to the fullest.
The FULLEST!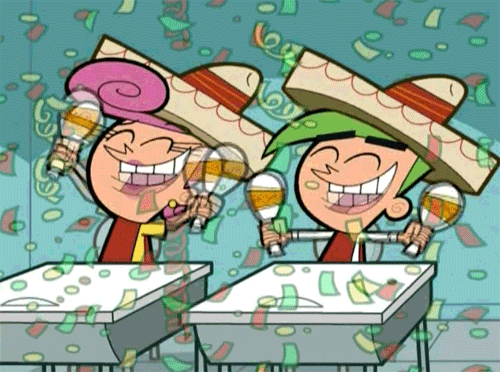 As our Nation sits in limbo, patiently (and some people not so patiently) waiting to hear who our next Commander in Chief will be, we seem to have been blessed with an abundance of favorable weather.
And so, this weekend, instead of being attached to your phone or binge-watching your next Netflix show, I challenge you to get outside and ENJOY IT.
Spend some time in City Park.  Take your four-legged furry friend for a walk to enjoy the autumn colors in the crisp air.  Soak in that last little bit of lake time goodness before the weather turns sour and the wind becomes our enemy once again.
The weekend looks to be above average temperatures with a 100% chance of PURE JOY.  Let the stresses and the worries of the World fall away and enjoy an afternoon at your favorite watering hole.  Stop for a bite to eat at your favorite restaurant.  Give yourself a little retail therapy and shop our fabulous stores.
Next week, the weather turns into more of what November is supposed to be; cold, rainy, chance of snow.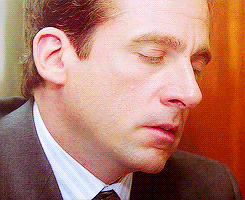 Old Man Winter isn't far away now, my friends.  I know you all filled your tank with summertime fun at the Lake, but take this weekend to enjoy all the perks of living in paradise one more time before the cold settles in.
Trust me, you won't regret it!